Anna Christelle             
To hear featured track (highlighted in yellow) click on 'play' icon above. To hear next track click on fast forward and for previous, click rewind.
Ambient, moody, experimental, indie…… just a few words to describe this incredible artist and her music! You'll be mesmerized by the depths to which the intricate and dark mel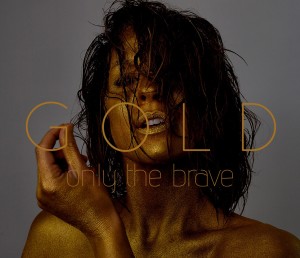 odies invade your innermost soul and capture your imagination. Lush layers of gorgeous vocals combined with wild and exploratory undulating synthesizers and percussion will leave you haunted, indeed breathless. Truly a wondrous adventure, so hold on, you're about to be taken to a place you haven't seen-or heard before. Experience her world, you may never want to return!