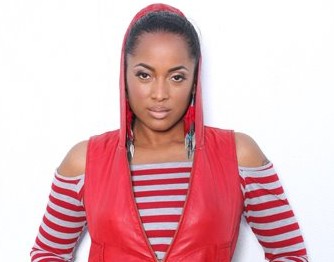 License this music HERE!
To hear featured track (highlighted in yellow) click on 'play' icon. To hear next track click on fast forward and for previous click rewind
Recently featured on Spike TV's "Blue Mountain State" this talented LA rapper is a seasoned veteran on the westcoast scene and is renowned for her ability to blend streetwise rhymes with powerful melodic hooks, all delivered with a commanding and confident vocal presence.
Don't be fooled by her striking looks or smooth style, this artist has powerful insight and something to say. In a decidedly male dominated genre, she was one of the first to put a female face on the rap game and her hard work and unbending focus has made her a force to be reckoned with!
Her work is highly regarded among industry insiders and has earned the respect of even the most hard-core rappers!